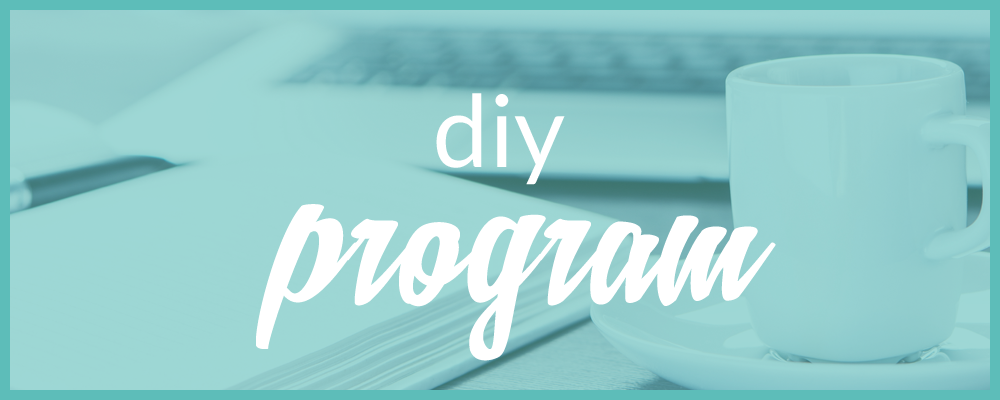 Often we have small companies who come to us with little to no marketing budget at all, yet they want to make a change and start to implement some marketing strategies. We offer a low cost option to help provide some customized marketing services and guidance that doesn't break the bank.
DIY Program (Included Services)
One Hour Business Review (1 Yearly)
We look at all aspects of your company and note what is working, what isn't. We'll discuss your goals, review your current marketing, website, and business methods, and provide you with a written Marketing Proposal detailing our recommendations for your business. We treat each business holistically because everything connects to your bottom line. After our consultation, we deliver the proposal to you to implement within one week.
OLMS Monthly Perks
We are constantly tuned in to local marketing due to regular contact with journalists, other business owners, show producers, schools and other organizations. Therefore we can offer customized advertising specials, first dibs or discounts on special events and other perks of being a client of OLMS, such as working with our local Blog Partners. Each month we will provide any leads, discounts, and other specials that can help in your efforts when thy cross our desks. We will also promote you as one of our clients in instances that we think can help get you press, leads or other benefits.
Consultation Calls (2/Month)
If you have a question about an opportunity, need quick advice or information, you can "use a lifeline" and give us a call twice a month and we will guide your efforts for 30 minutes per call. Depending on your plan there could be more calls or you can pay for more of our time a la carte.
Monthly Social Media Assistance (Facebook, Instagram, Pinterest and Google+)
OLMS will review your social media, revamp your accounts and provide you with a monthly report that includes information about who your demographic is, best times for you to post and what types of posts are more likely to engage your audience. We will provide Social Media images for you for all major holidays that are branded for you.
Fee: $299/mo. with a minimum three month agreement. $250 one time set up fee applies.
Note: Pricing might vary as discounts are available to companies who sign multi-month agreements or have very focused goals, like a single event. 
---
 A La Carte Services:
Public Relations —- (Varies)
Most don't realize that PR done right is incredibly time intensive and rests on invaluable relationships. Our PR specialist has more than 15 years of experience putting together campaigns for all occasions, or even just writing and shopping a simple release. A 20 minute consultation is free to get started.
Add a Social Media Channel —- $50+
Need Twitter? Linked In? We can do that.
 Social Media Posting 3-5x a Week —- $50+/channel
We can help you post "boots on the ground" locally sourced, engaging posts. Contact us for an exact quote.
Website Review, Updates, Maintenance, Hosting, Security and Backup —- Consultation required
Get rid of spam, hone your site, update those plug ins and stop the hacking for good.
Additional Consultation Call —- $30/30 mins.
Something come up and need some additional advice, we are here for you!
Email Marketing Set Up on Mail Chimp or Constant Contact (includes account set up, email list upload and starter template with basic design) —- $150+
All other services we offer our clients, such as Event Planning/Marketing, Promoted Posts, Facebook Live, WordPress Sites, Video Packages and Branding Packages and more will be quoted after a required consultation. If you book the service, we wave our fee. 
---
Want to get started? Here's how it works:
Click the button to fill out our Client Vision Brief.
Within 48 hours (weekends not included) we will call to set up your Business Review and then email an invoice payable by Paypal or Credit Card to get you on the path to marketing success!  Then we'll get started on researching your brand, competitors, industry metrics and more.
We look forward to hearing from you!