With nearly 20 years of experience, Deb Smith, founder of Arizona-based OutLoud Marketing Studio brings expertise, creativity and enthusiasm, with an innate sense of strategy to "neighborhood" small business marketing.nnDeb kicked off her career by winning the California Intercollegiate Press Association's Award for Best News Feature and wrote for three university publications. During the first 12 years of her professional career, Deb worked in all facets of business-to-business publishing, consumer publishing, and the public relations business. Publications she wrote for and managed won top honors from the Western Publishing Association, as well as in-house publishing and branding awards.nnAfter sensing the need in the local marketplace, Deb started OutLoud Marketing Studio (OLMS) to guide the marketing plans of East Valley businesses with brand-building strategies by executing full-focus marketing and media plans.nnAfter clients won Best of Chandler, Arizona Foothills Best of Our Valley and East Valley Reader's Choice awards and began to see the results on their bottom lines, Deb began to expand the business into Social Media, Content Marketing, and Blogger Outreach platforms. Using these cutting-edge strategies, coupled with traditional organic methods and network (cross promotions) marketing, OLMS continues to be a neighborhood community advocate for clients big and small. OLMS's techniques are tailored, cost-efficient and savvy. The programs complement start-up companies, as well as more mature businesses needing to freshen or broaden their customer base. Deb and the team welcome the opportunity to work with local businesses to help owners tell their story and reach business goals.nnDeb puts her heart into every client she represents. She is constantly thinking of ways to partner, promote and execute programs to the benefit of all involved. She assumes the role of an in-house marketing department for each and every one because she breathes their branding.nnAside from working with clients, Deb likes to spend time with her husband, John and her two daughters, Sophia and Ava. To support both girls and give back to the community, Deb is a volunteer with the Girl Scouts (having been a troop leader and school organizer for nearly six years), is active in regular service projects for various charities and volunteers in the classroom at Ryan Elementary in Chandler.nnFind Deb on LinkedIn.nndirect: 714-299-6987nnEmail Me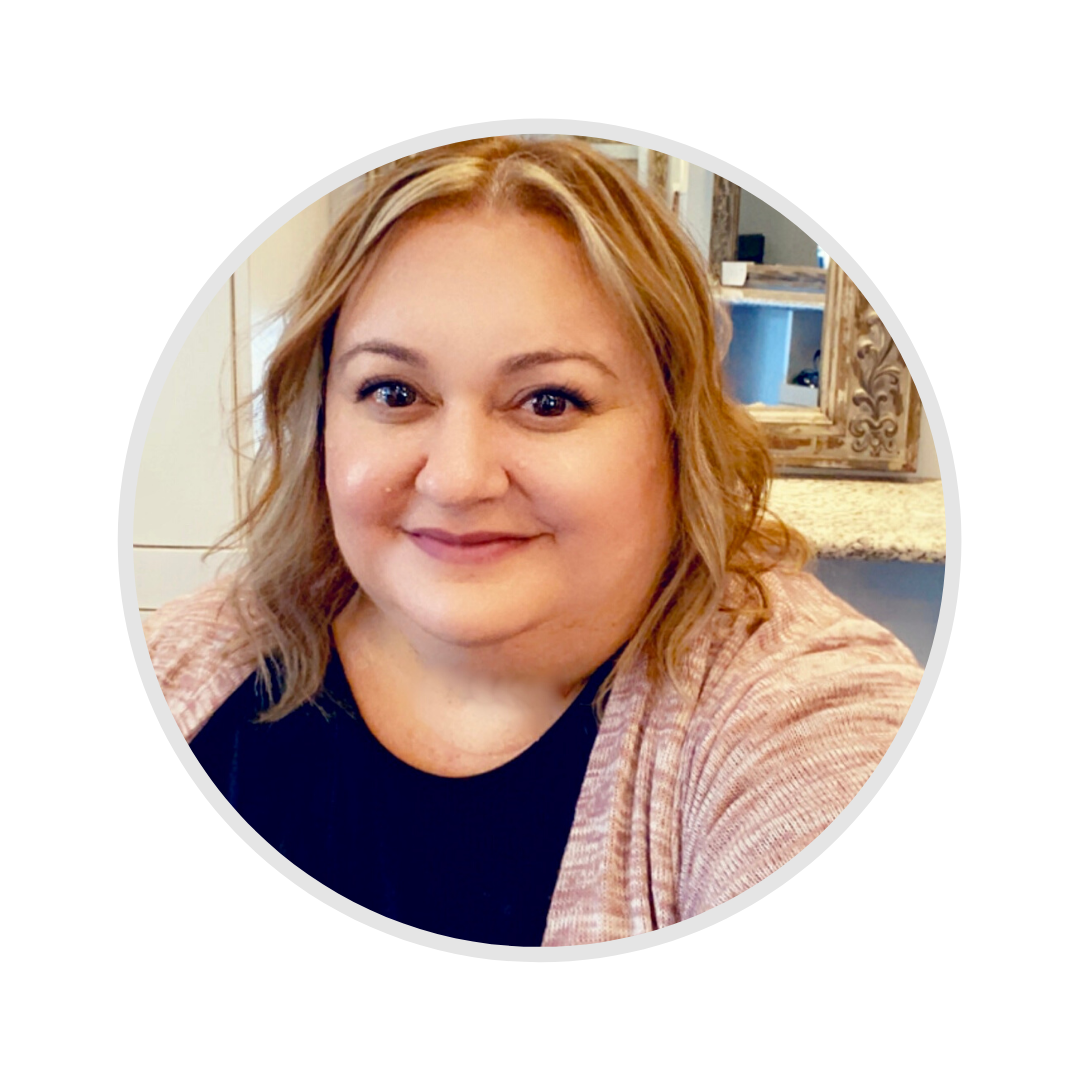 KIND WORDS FROM OUR CLIENTS
"

OutLoud and Deb Smith have been the key to making my business a million dollar business in the last four years

."
"

With OutLoud, we are able to appropriately convey our message to our intended audiences, maintain a constant brand image and yet evolve as the market dictates

."
"Not only is Deb positive and kind, she is time conscious and detailed with everything we work on together. Her professionalism and drive impresses me daily, and her fresh ideas and creative outlook make my life easier.  I hope to work with her more and more in the years to come!"