Giving Small Business a Big Voice!
At OutLoud, we believe that every business owner should have access to a great team of individuals who understand the passion, customer base and goals for the business. We call this your Special Sauce. Ours is becoming a seamless part of your team to create fans, followers and community love for your business. We use a "boots on the ground" approach to create a local buzz organically. We don't believe in bots or buying an audience because that doesn't mean much for your bottom line. We are after "butts in seats" as we like to say. This takes time, a measured strategy and ongoing knowledge of multiple social media platforms. Count on us to guide you. We'll communicate your brand to your fans, foster genuine relationships with your target market and create eye-catching, authentic content.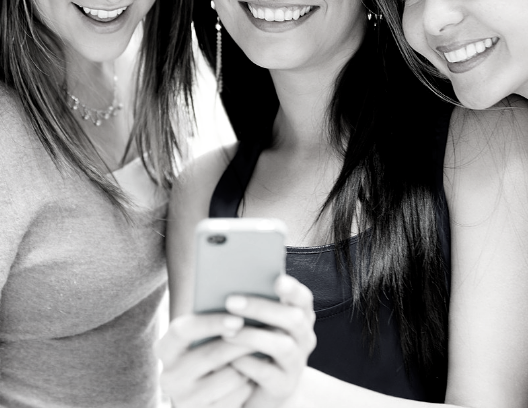 This service is an in-depth review of your social media platforms and a detailed "prescription" of suggestions to improve your page/profile performance.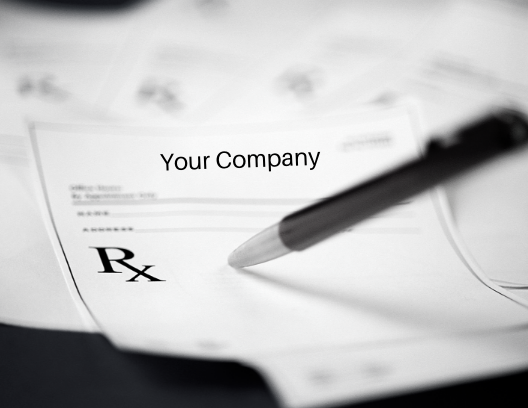 A 30-60 minute in person meeting to review your marketing procedures and practices, including social media, events, networking, website, email marketing, and more.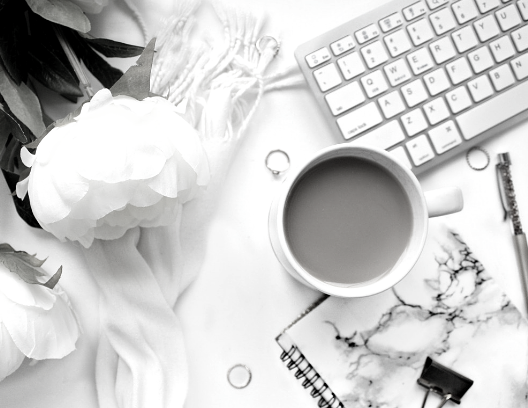 With our packages and a la carte offerings, we will help you find the best combination of social media, email marketing and blogging to help your business meet its goals!
Marketing Strategy + Implementation
Social Media + Brand Ambassadors
Brand Engineering + Collateral
Networking + Reputation Management
Blogging + Content Marketing
Secret Shopper + Consulting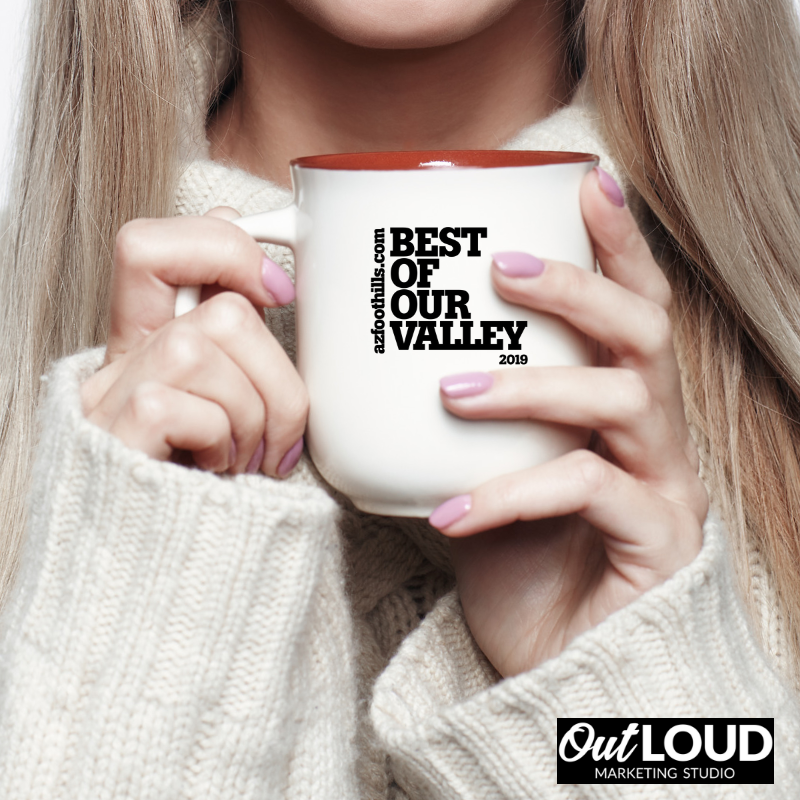 Get in touch for a complimentary Discovery Call!