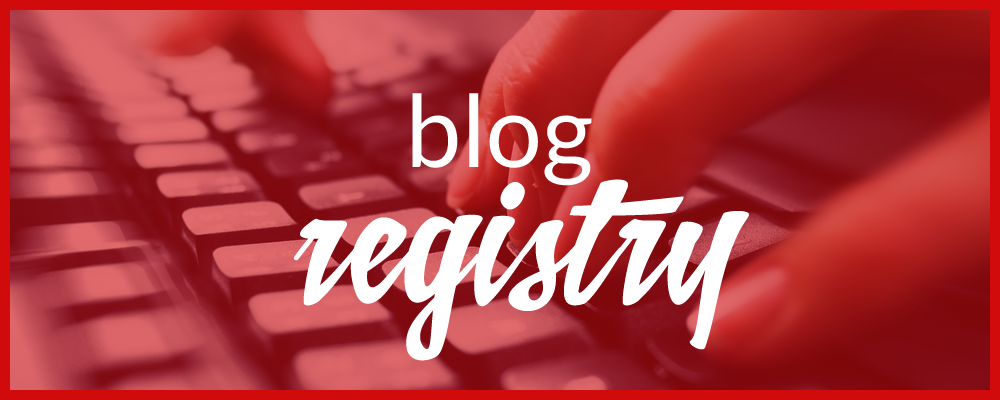 We believe in the power of the blogger as a company storyteller and brand builder! Who better than a company's target audience to help it tell consumers not only about products and services, but its "special sauce" or that thing that makes that company better, faster, stronger than its competitors?
Companies who want help becoming known brands (or strengthening brand awareness) contact us regularly (or we contact them if we fall in love with what they do)! We seek to match them up with bloggers like you whose passion and purpose is storytelling. Do you like to let the world know about a product or service that makes a difference in your life or the lives of your loved ones? Or a company whose products and services are just more clever, more beautiful or even better priced than those you've seen before?
If you agree and you have passion for telling a story, register your blog with us (for FREE, of course) and become one of the Brand Storytellers  or Brand Ambassadors that we contact when opportunities arise.
To get started, please fill out the form below as completely as possible and we will use this information to reach you when we have opportunities that we think are a good fit. Do not hesitate to call Deb Smith directly if you have any questions at 714-299-6987. Thank you for your consideration!
Note: We don't ask for any kind of exclusivity to register and welcome all bloggers, especially those who are based in Arizona or have large followings here in state!