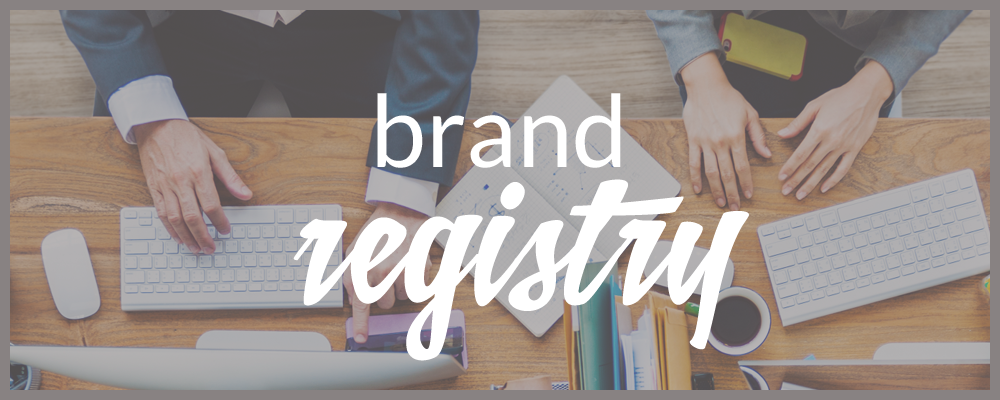 Small-to-medium-sized businesses looking for a way to market themselves effectively are embracing Social Media, Brand Ambassador Outreach, Blogging and Content Marketing. Successful efforts in these key areas means being able to captivate an audience with a great story or experience regularly, (and then capturing information so the process can be repeated). A successful blogger does that effortlessly on a daily basis. Since smaller businesses can't afford to bring on their own content generation teams, we work with bloggers and brand ambassadors or "storytellers" to put your products right into the hands of your target audience. Here are some compelling numbers to consider:
78% of internet users research a product or service online before buying

Offers sent out by a Brand Ambassador convert 4-10x more sales than those by the Brand itself

73% of Millennials feel it is their responsibility to help friends and family make smart purchase decisions that give back

88% trust Brand Ambassadors more than traditional Media

Marketing-induced consumer-to-consumer word of mouth generates more than 2X the sales of paid advertising

A 12 % increase in brand advocacy on average generates 2x increase in revenue growth

Greater than 70% of Consumers stated that Blogs affected their purchasing decisions

Greater than 80% of Internet users read Blogs at least once a day

89% of Journalists conduct research via Blogs (Cision)

The average cost per lead is 62% lower for inbound marketing than outbound marketing

All of this activity boosts SEO organically
Do you know how to identify your brand's ambassadors and influencers? Do you know how to put together a symbiotic relationship that benefits you both? Contact Us or fill out the form below so we can begin to build, strengthen and network your brand !
Note: There is no obligation. You do not have to become a full time client, but we can contact you when relevant opportunities present themselves.