[flex_slider arrow="false" margin="20px"]
[flex_item src="https://outloudmarketingstudio.com/wp-content/uploads/slider_1.jpg"]
[flex_item src="https://outloudmarketingstudio.com/wp-content/uploads/marketing_slider.jpg" ]
[flex_item src="https://outloudmarketingstudio.com/wp-content/uploads/commnication_slider.jpg" ]
[flex_item src="https://outloudmarketingstudio.com/wp-content/uploads/creative_slider.jpg" ]
[/flex_slider]
[heroic_text border="false"]
OutLoud Marketing Studio is a full service marketing & communications studio based in Arizona.
[/heroic_text]
[raw]
[padding border="false"]
[one_third]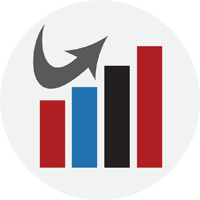 Marketing
Snappy integrated branding and creative PR that generates buzz for small business owners.
[/one_third]
[one_third]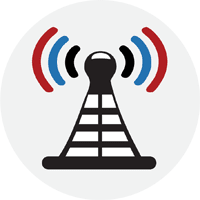 Communication
Vision meets visibility.  We'll take you out of the shadows and place you right in the spotlight.
[/one_third]
[one_third_last]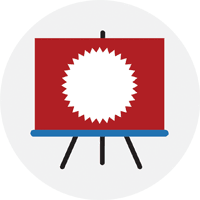 Creative
Crafting dynamic design solutions that bring your ideas to life and are rarely forgotten.
[/one_third_last]
[/padding]
[section_title]Our Clients[/section_title]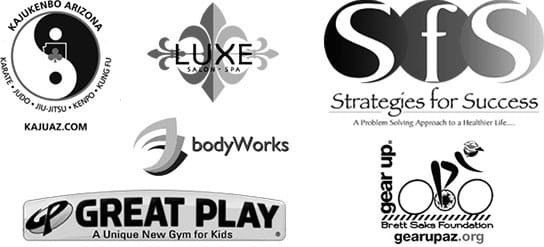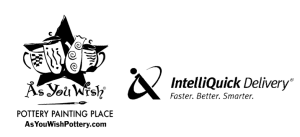 [section_title]Strategic Partners[/section_title]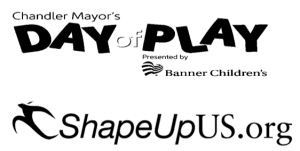 [/raw]